CORONAVIRUS UPDATES
Wednesday 3rd June
Please see the link attached with the model for reopening primaries:
Model for reopening Primaries.
Please see the link below regarding Crowd Funding for Year 5 Laptops:
https://www.crowdfunder.co.uk/e21c-year-5-on-line-learning-project
Please follow the link here for any government advice on schools during this time:
https://www.gov.uk/government/collections/coronavirus-covid-19-guidance-for-schools-and-other-educational-settings
Please see our Twitter page for regular updates and links you may find useful. A link is at the top of this page (@ScottsPark_sch)
Message from the Head of School
I would like to extend a warm welcome to our new families that will be joining the Scotts Park community in September. We can't wait to meet you all in person, soon. Please join in with any challenges that are set and share your learning with us.
Mrs Norris
Dear Scotts Park Pupils
The staff of Scotts Park have some messages for you:
A message to all our Scotts Park community!
YEAR GROUP MESSAGES:
A message for Reception children
A message for Year 1 children
A message for Year 2 children
A message for Year 3 children
A message for Year 4 children
A message for Year 5 children
A message for Year 6 children
Our beautiful tree always shows the season perfectly! It is looking forward to welcoming all children back to school as soon as is safely possible. We will keep all parents informed via schoolcomms. We are setting tasks on purple mash. Teachers will also be updating their blogs on a regular basis on purplemash and children can communicate with them via this too – we would love to hear from you! We will also be sharing any useful tips or links via our twitter page (@Scottspark_sch – there is a link at the top of this website which will take you directly to it). Take care.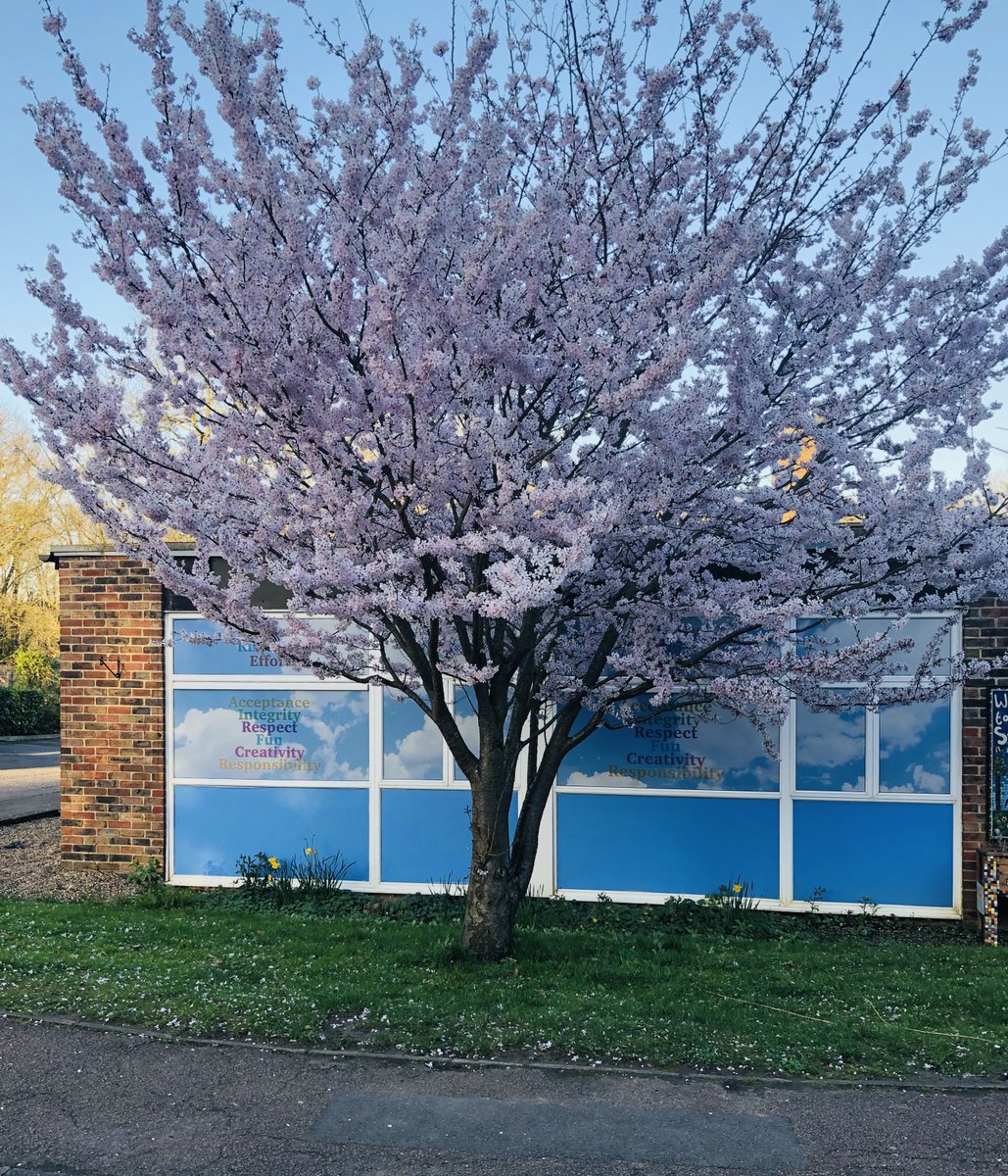 We are a cashless school. Our Online payment forum is Wisepay.
You will need your login details. Please click on the link below